Bill Sofield has collaborated with McGuire furniture to develop fifteen beautiful pieces.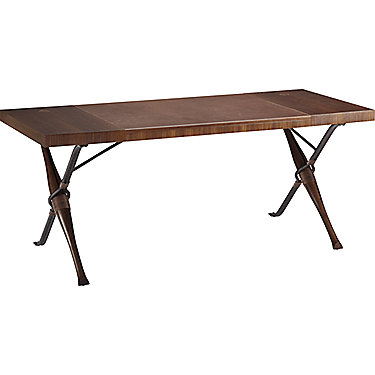 This writing table has impeccable detailing.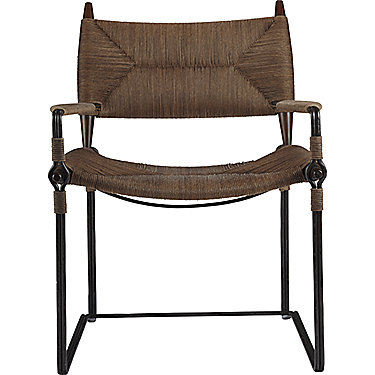 Sofield's arm chair is a combination of blackened steel and Danish cord. These two pieces would look stunning together.
Bill Sofield is part of the Aero Studios firm along with Thomas O'Brien. These furniture pieces are quite different from the pieces used in the David Barton Gyms, but beautiful in their own style.
Check out Sofield's collection at McGuire
here
.